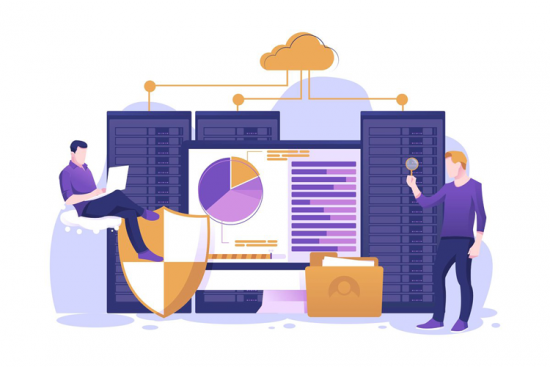 Anyone with a website wants to have an SEO to appear in the top rankings. However, when SEO is implemented correctly, it can increase your website rankings, as well as wrong practices can take your website further than its current ranking.
Probably the most common dialogue between people doing SEO and wanting to do it is; the person who wants to have it done, "I want to be published on the 1st page of the word A, can you do it, how long will it take?" Most of the people who will do it, without even analyzing the word A, give an answer like "We will do it in a couple of months, I will get paid that much".
Unfortunately, the vast majority of such agreements are lies. At the end of the understood period, the subject gradually starts to progress with excuses such as "we have to do this too, SEO does not rush".
One of the most common situations is that you spend time making a site yourself or paying a fee. After everything is ready, you want to have SEO done, but the person who will do SEO says that your design is not suitable for SEO. You spend time and money, after this answer you are expected to spend extra money. Your expenses increase.
SEO is an ever-evolving field. The person who will do SEO also needs to improve himself constantly. While Google is constantly developing algorithms, it would be unrealistic to expect the SEO work done to remain the same.
Avoid Misuse of SEO and Extra SEO Costs with Fixerkit
With Fixerkit Rank Tracking, you can track your site's ranking results. Thus, you can check the results of the work done by the person doing SEO work for your site and avoid spending extra time and money.
With Fixerkit Rank Tracking;
You can learn the mobile ranking of your site daily,
You can learn the desktop ranking of your site daily,
Follow competitors,
You can analyze your site,
You can find out how many people are talking about you on the internet,
You can learn your Alexa values,
You can learn your index number,
You can learn your DA and PA values,
You can get a detailed report about your site.
By looking at the results you get with Fixerkit Ranking Tracking, you can see whether the results of the SEO work are beneficial and you can develop new strategies to increase your ranking according to the analysis results. Thus, you can get rid of extra SEO costs and learn new SEO methods with less cost.
If you think you do not have enough technical knowledge, try our
fixerkit rank tracker tool
and follow the steps on the screen. The system will automatically start tracking your keywords for you.